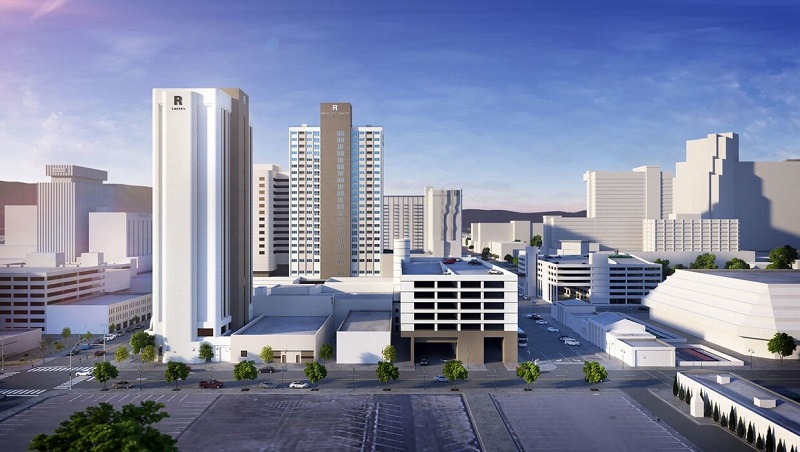 Best Things to do in Reno
Reno is a vibrant and lively city known for its bustling casinos, outdoor adventures, and vibrant arts scene. Often referred to as "The Biggest Little City in the World," Reno offers a wide range of activities and attractions that cater to all interests. Whether you're a nature enthusiast, a history buff, a foodie, or a gambler seeking the thrill of the , Reno has something for everyone.
Read More : Skywest airlines flights
Explore Downtown Reno:
Start your journey in the heart of the city by exploring Downtown Reno. Stroll along the Riverwalk District, a scenic pathway that runs alongside the Truckee River, offering picturesque views and access to various shops, restaurants, and entertainment venues. Visit the National Automobile Museum, which houses an impressive collection of vintage cars, or delve into Reno's history at the Nevada Museum of Art. Don't miss the iconic Reno Arch, a symbol of the city's vibrant spirit.
Embrace Outdoor Adventures:
Escape the city and discover the natural wonders surrounding Reno. Head to Lake Tahoe, just a short drive away, and indulge in a variety of activities such as hiking, kayaking, paddleboarding, or simply lounging on the beach. Explore the stunning hiking trails in the nearby Sierra Nevada Mountains, including the popular Mt. Rose Summit Trail or the picturesque Hunter Creek Trail. If you're visiting during winter, hit the slopes at one of the nearby ski resorts.
Enjoy Art and Culture:
Reno boasts a thriving arts and culture scene. Visit the Nevada Museum of Art, which houses an impressive collection of contemporary and historical artworks. Explore the Midtown District, a vibrant neighborhood filled with art galleries, boutiques, and local eateries. Catch a show at the Pioneer Center for the Performing Arts or attend one of the many cultural events and festivals that take place throughout the year, such as the Artown festival in July.
Indulge in Culinary Delights:
Reno is a food lover's paradise, offering a diverse culinary scene that caters to all tastes and budgets. Sample delicious farm-to-table cuisine at one of the city's many trendy restaurants in Midtown or Downtown. Don't miss the Basque cuisine, a unique culinary tradition in Reno, where you can savor hearty dishes like oxtail stew and lamb chops. For a truly immersive experience, consider taking a food tour to discover the city's hidden culinary gems.
Visit the Animal Ark:
Animal lovers should not miss the opportunity to visit the Animal Ark, a wildlife sanctuary located just outside of Reno. The sanctuary is home to a variety of rescued animals, including wolves, cheetahs, bears, and more. Take a guided tour to learn about the animals and their conservation efforts, or even participate in a "Cheetah Run" to witness the incredible speed of these majestic creatures.
Read More : Skywest airlines ticket