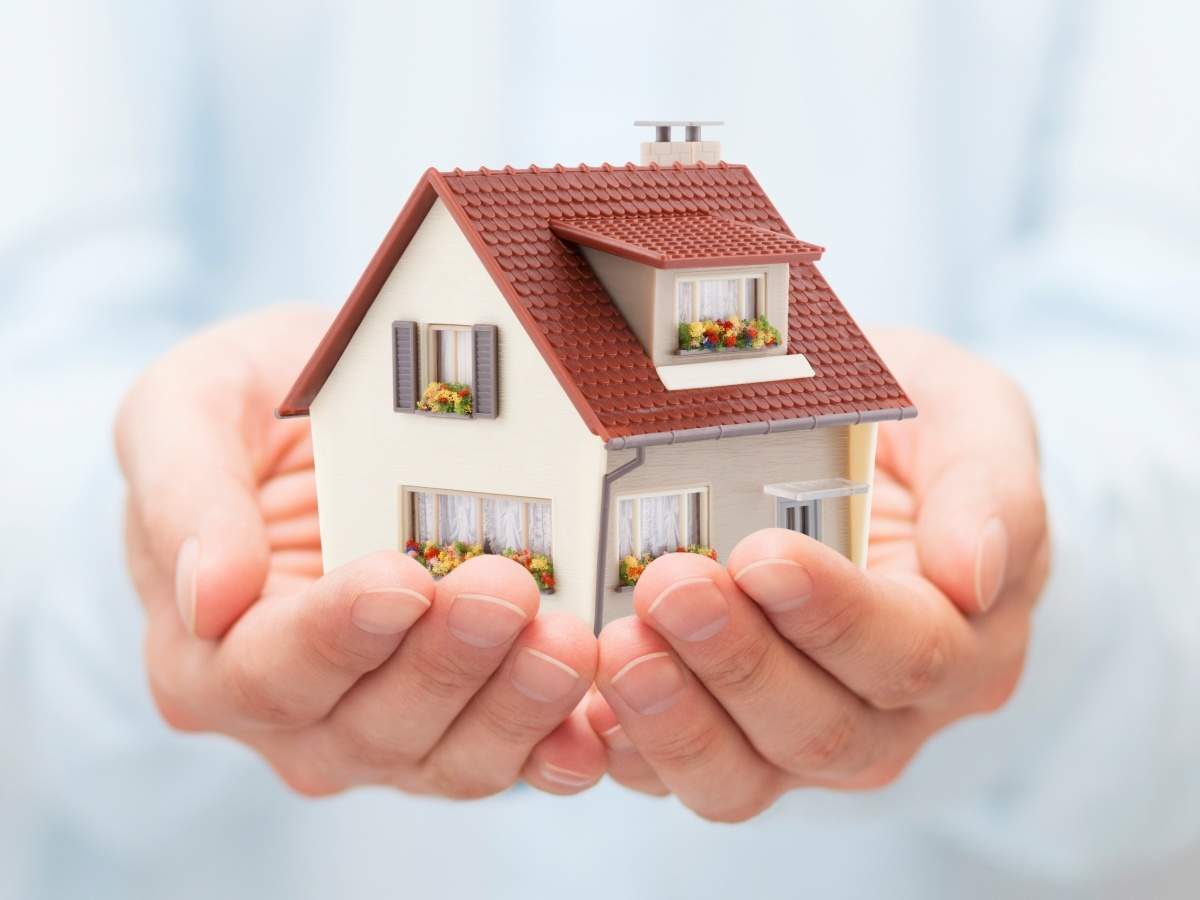 Gone are the days when people had to visit financial institutions several times and run after loan-clearing representatives to get their personal or home loans approved. Thanks to digitalisation, everything is now available at your fingertips. With a few clicks, you can access lucrative home finance options.
However, one thing is still followed as per traditional norms. That is to meet the eligibility criteria!
Every financial institution has a set of eligibility requirements to be met before getting the required approval for home loans. This eligibility could be based on age, employment, income, credit score, nationality, etc. More or less, all home loan providers follow almost the same format.
Here are some tips that will help you meet the eligibility criteria, which will help you acquire a quick and approved home loan!
5 Tips To Improve Your Home Loan Eligibility Criteria
Here are the top 5 techniques that will help you improve your eligibility criteria for a home loan:
Use A Home Loan Eligibility Calculator
Home Loan Calculators are free digital tools that help you assess your home loan eligibility and EMIs. You only have to punch in important information like monthly income, existing debts, loan amount, and loan tenure, and you get an estimate of your eligibility and monthly EMI.
Use these powerful tools to eliminate manual calculations, get error-free results that can be accessed 24/7, compare different home loan providers, and improve your chances of getting an instant home loan.
Pay Off Your Existing Debts
Credit rating is one of the most critical factors to consider while approving home loans. It shows how much creditors can trust you with their money and how smooth is your repayment capacity and potential. The higher your credit score, the better your home loan eligibility criteria.
You must ensure that you pay off all your existing loans, make credit card payments on time, don't miss any EMI or scheduled payments, and don't exceed the credit card's CUR (Credit Utilisation ratio). Another example is going for debt consolidation through balance transfers, which will accommodate your entire debt into one resource.
Increase Your Flow And Sources Of Incomes
The more sources of income you portray, the better your chances of acquiring a home loan. It shows your credibility and steady financial health, which secures the home loan providers who trust you with their money.
Suppose you have additional sources, other employment resources, or any earning potential that can depict an easy flow of income. In that case, applying for a home loan will surely work to your advantage. Some examples are FD returns, mutual fund returns, rental income, sidekick income, etc.
Try For A Joint Loan
Applying for a joint loan increases your chances of getting an approved home loan. The joint holder's age, credit rating, employment, and income shall also be considered.
It also leads to approval for a higher loan amount, higher tax exemptions, and quicker loan disbursal.
Opt For Longer Home Loan Terms
Applying for home loans for a longer tenure of 25-30 years ensures that you have a long steady relationship with the provider, lower EMIs to pay, and more time to clear your home loan.
It gives the financial institution confidence about your reliability. Thus it can grant you quick approval on your home loan application.
Conclusion
Simply follow these tips, use home loan calculators (EMI and Eligibility), and determine your eligibility before applying for a home loan. It will improve your chances of getting quick approval and disbursal so you can own your dream house in the least amount of time!